How to Hard Reset Infinix Hot 10 Play, Wipe data
Generally, people perform a reset to erase the data on their phone in order to restore everything to its factory default state. This process will automatically delete all files in the internal storage.
Infinix Hot 10 Play uses the Android Go Edition operating system, therefore the process of resetting to factory settings on this phone is slightly different from Infinix phones in general. You can follow the guide from APKShort.com if you want to know how to easily reset Infinix phones.
As you know, the device's capabilities will decrease over time and to restore its original condition, it must be reset first. Most Android software problems can be solved by resetting the device to factory settings.
Many Infinix users find it difficult to reset the phone to factory conditions. Well, here we will share the steps to reset the Infinix Hot 10 Play phone.
How to Reset Infinix Hot 10 Play
There are still many Android users who are mistaken about reset and restart, obviously these two things are very different.
Usually people delete data because they want to sell or give their device to someone. In addition, this method is also quite effective to overcome some of the problems that usually occur on Android smartphones.
It's good that we can back up all the data first if we really want to reset it. We can transfer files or data to a PC device or via Google Cloud.
Backup Data and Files to Google Drive
For those who don't know how to backup files to Google drive, please open the Settings menu and after that scroll down then tap System. Then select Backup after that activate the Back up to Google Drive toggle.
The next step select Account and select your current Google account then tap OK. Wait until the backup process is complete. After everything is complete, please follow the reset steps below.
Factory Reset Infinix Hot 10 Play From Settings
This first method you can use to reset your phone to factory settings. On Infinix Hot 10 Play, we can find the reset option in the settings menu. Check out the following method.
Open the Settings app from the Infinix smartphone.
Then scroll down and tap System.
On the System page, there will be a Reset Options option. Go to that option.

Next, find and tap Erase all data (factory reset).
Then tap the Erase All Data button at the bottom.

After that, the reset process will begin and will last for a few minutes.
Hard Reset From Recovery Mode
For those whose phones experience a bootloop or forget the password, you can use the data wipe option in the recovery menu. Please refer to how to hard reset Infinix via recovery mode.
Step 1: First, please turn off the Infinix phone first by pressing the Power button.
Step 2: After powering off, you press the Volume Down button and Power button together and release them after the Infinix logo appears.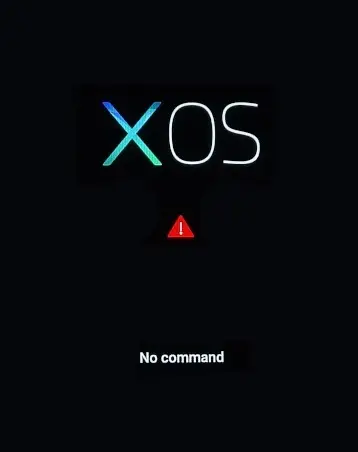 Step 3: Then the phone screen will show the writing No Command. Press the Volume up and Power button to enter recovery.
Step 4: In the recovery menu, use the volume keys to scroll to the Wipe data/factory reset option and enter by pressing the Power button.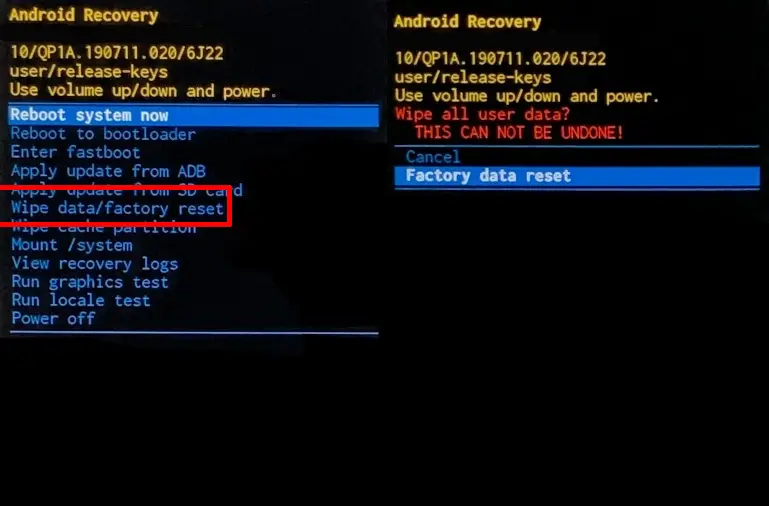 Step 5: On the next page, navigate to Factory data reset and wait for the reset process to complete.
After that, select Reboot system to return to the initial menu and if you have entered, set up again and log in with a Google account. The reset process will not delete the Google account and is mandatory to re-enter after reset.
These are some ways to reset Infinix Hot 10 Play that are easy to do and without any risk except that all data will be deleted. If you have done a backup, you can restore it again.